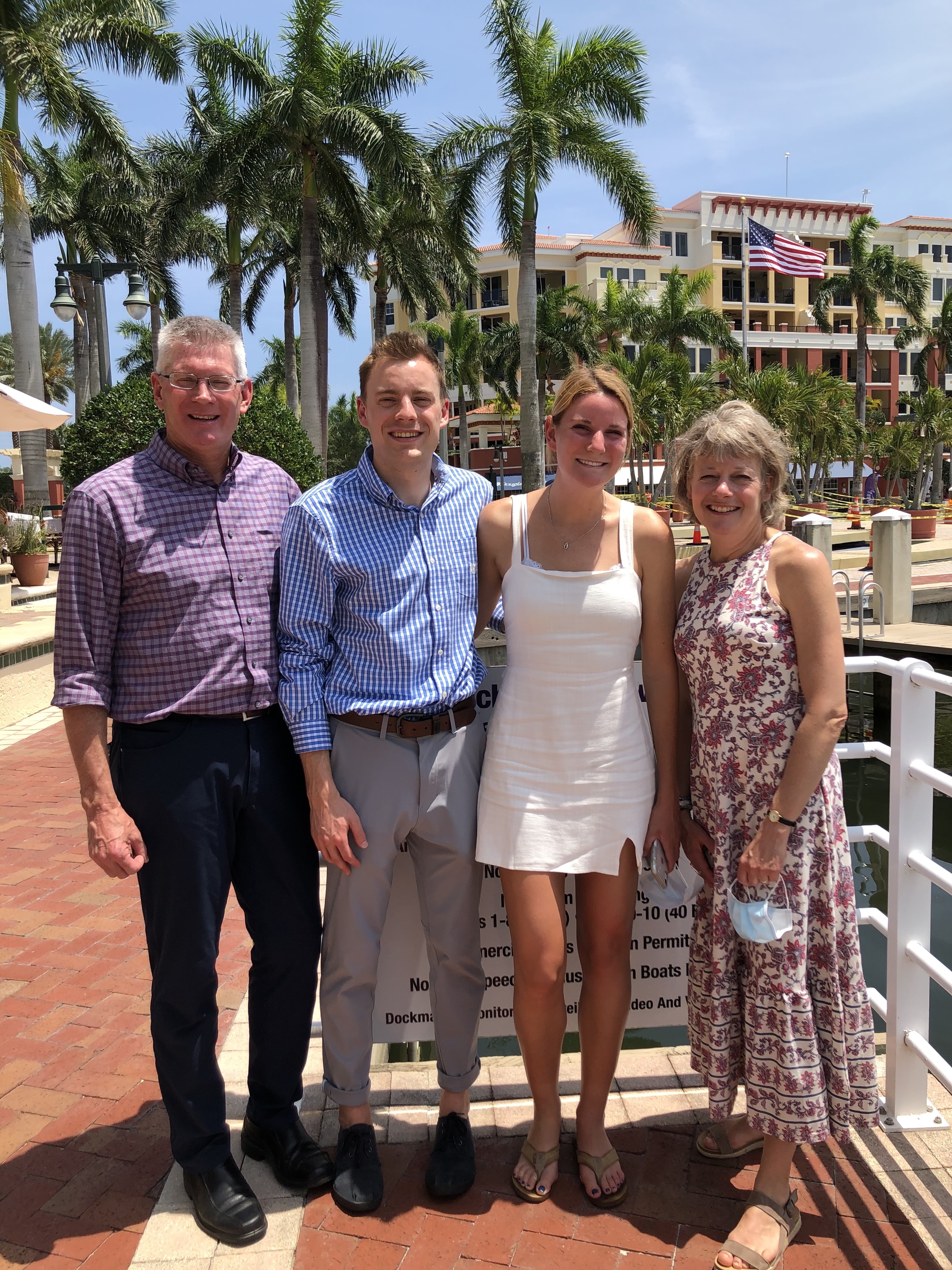 Craig and Kris joined TWR in May 2021, coming to TWR from The Navigators. Craig is stepping into the role of Deputy to the President and will serve alongside TWR's international president as part of the leadership team.
Craig and Kris served overseas for 14 years in east Asia and lived in Hong Kong and Taiwan. Craig then served as an international vice president working alongside The Navigators' international president and his team in Colorado Springs. Recently, they directed a holistic ministry in a closed country in southeast Asia by leading short-term medical and business teams to train and develop young professionals and students, build relationships and share their faith when trust developed. They have a deep love for the people of southeast Asia.
Craig and Kris met at Cedarville University while running on the track team. They have two adult children. Ethan is beginning his third year of dental school at the University of North Carolina and looks forward to serving in the Air Force. Abby graduated from Palm Beach Atlantic University in May 2021 with a degree in Public Relations and has begun an internship.
Together, Craig and Kris enjoy hiking, canoeing and hosting guests in their home.