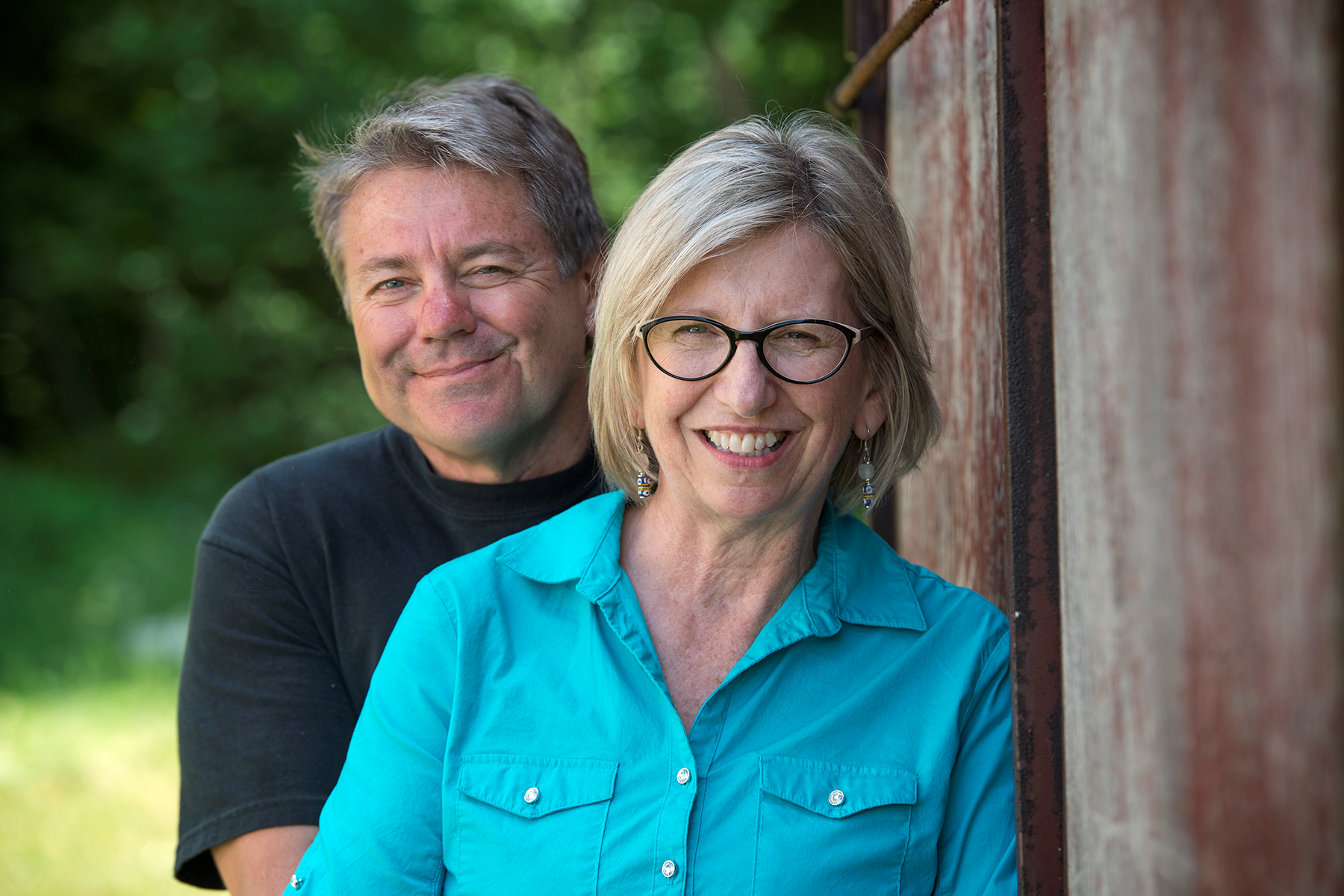 Steve and Barbara moved from Cary, NC to Saint John, New Brunswick in the fall of 2017. Steve serves with TWR as Vice President of Digital Ministry.
Steve and Barbara Shantz have been "non-traditional" missionaries with TWR since 1982 with 18 years spent in Europe, 5 in their native Canada and the rest in the U.S.
With a diploma from Conestoga College in Electronic Technology, Steve first worked in Research & Development, IT/IS and eventually became TWR's CIO (Chief Information Officer). In the spring of 2016 Steve became the Vice President of Latin American Ministry reflecting his early years growing up in Ecuador and Peru. In 2021 Steve was asked to take on the role of Vice President of Digitial Ministry. Steve works with leaders and the teams doing online ministry across the TWR world, to grow the effectiveness in reaching the online community for Christ. Steve also serves on TWR's Global Executive Leadership team.
Steve & Barbara's children and grandchildren live in Canada. Aaron (& Shelley) are environmentally concerned believers who live and work in sustainable farming, forestry and animal husbandry; Jasmine (& Terence) are both ordained ministers of the Gospel in the Anglican tradition.