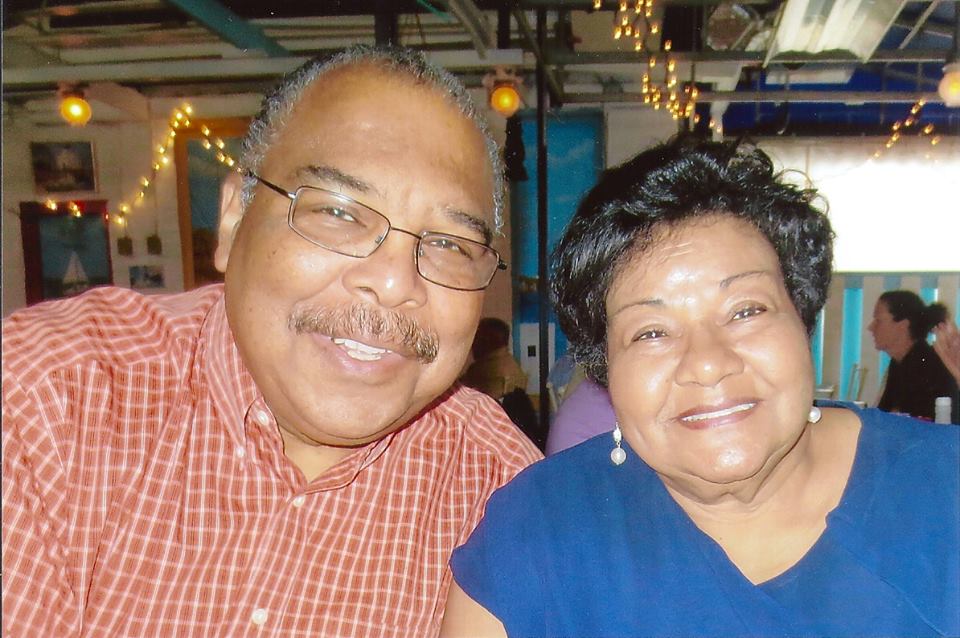 McDaniel serves with TWR Canada in London, Ontario as the Discipleship Essentials Ministry Ambassador.
McDaniel and Blossom have been missionaries with TWR since 1983. They returned home to Canada in January 2013 after 29 years overseas. McDaniel began his career as a radio and TV personality in Canada and it seemed only natural that the Lord's call would lead him to Trans World Radio – one of the largest broadcast media mission agencies.
Their first field assignment was on Bonaire, Netherlands Antilles. For almost 13 years McDaniel managed and produced many programs addressing the hope of the gospel as related to life and work in Latin America and the Caribbean.
Blossom began her career as a teacher in the public school system in Canada. The Lord quickly put her skills and talents to use as the principal of supplemental English education for TWR mission children on Bonaire. She also served as education liason between the Dutch school system on the island and TWR.
In 2003, McDaniel and Blossom were engaged in ministry development with TWR Asia and residing in Singapore. Blossom instructed children's workers throughout Southeast Asia in the developmental stages of children.
From 2008 to 2012 McDaniel was on loan from TWR to the Bible Society of Singapore serving as a special assistant to the General Secretary. He was also a regular guest speaker in various churches in Singapore and throughout SE Asia.

Now, McDaniel serves as Discipleship Essentials Ministry Ambassador. McDaniel is the liaison with on-the-ground partners and other ministries to launch Discipleship Essentials (DE), deliver training and follow-up conferences and encourage DE champions.