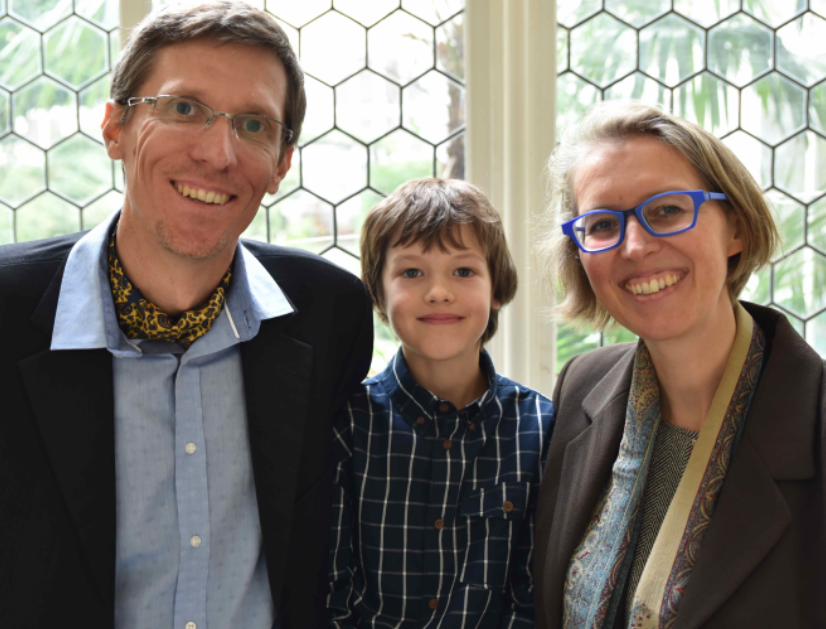 Jonathan began serving with TWR in 1993 and continues to remain closely connected with the TWR ministry through his multi-media agency MEDIA524.
Jonathan spent the first 19 years of his life in Thailand, where his parents worked as missionaries with tribal people. He attended boarding school in both Malaysia and the Philippines. From 1991-1993 he attended Fanshawe Community College in London, Ontario Canada. He subsequently received a Radio Broadcasting Diploma, with a Major in Production and a Minor in Management.
From 1993 until 2002, Jonathan served on the Caribbean island of Bonaire with TWR. In June 2002, Jonathan relocated to Bath, UK and served as the Producer of the MemCare by Radio Project. In March 2003, Jonathan's work assignment changed to that of Studio Operator in the TWR studios in Bath.
In June of 2004, Jonathan rejoined the MemCare by Radio Project based in Vienna, Austria where he served as the Project Manager for Member Care Media (MCM). MCM is a media ministry of TWR International specially prepared for cross-cultural workers whose obedience to the Great Commission has taken them to difficult regions. In March of 2015 Jonathan took over the role of Director of the Specialized Content Department for MCM.
In the summer of 2018 TWR International closed the Vienna office and moved to a new office on Cyprus. Jonathan and his family continue to live in Vienna and remain closely connected with the TWR Ministry. In the fall of 2018, Jonathan started working for TWR Women of Hope as a sub-contractor under his multi-media agency MEDIA524.
Jonathan lives in Vienna with his wife, Bel and their son, Luca.