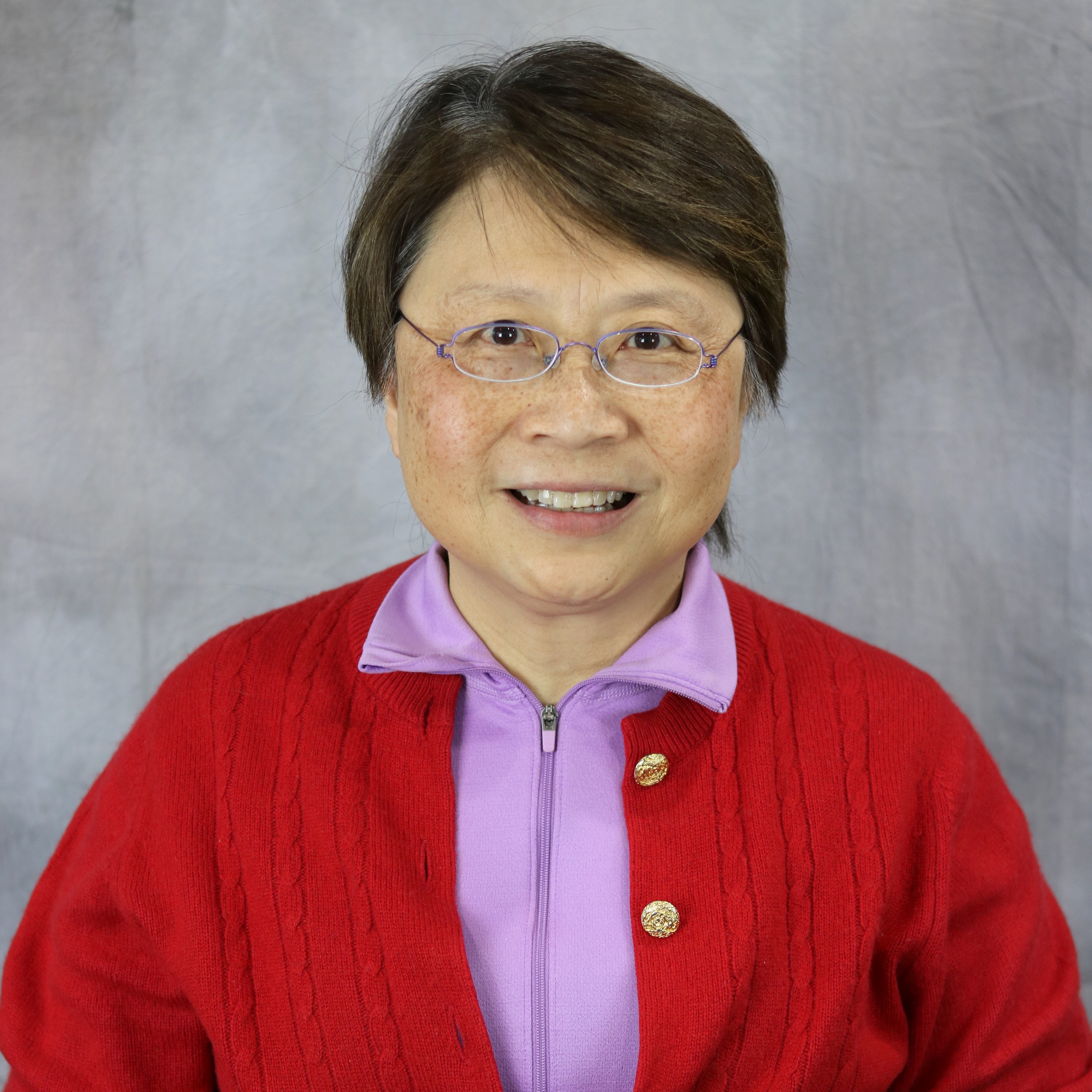 Eirene Wee - TWR Canada Board Member
Having lived in Southeast Asia, Hong Kong, the UK and the USA, Eirene Wee and her husband now reside in Toronto, Ontario. Eirene served as TWR's Asia Pacific Director and has been on several boards. With almost three decades as a strategy and leadership development consultant to global corporations, she has also consulted for other ministries and worked as a missionary with OMF. Besides devoting herself to be a best friend and supporter to her family, Eirene invests her time in teaching and discipleship through small groups.
Eirene and her husband, Cheow Beng, have two teenage children.