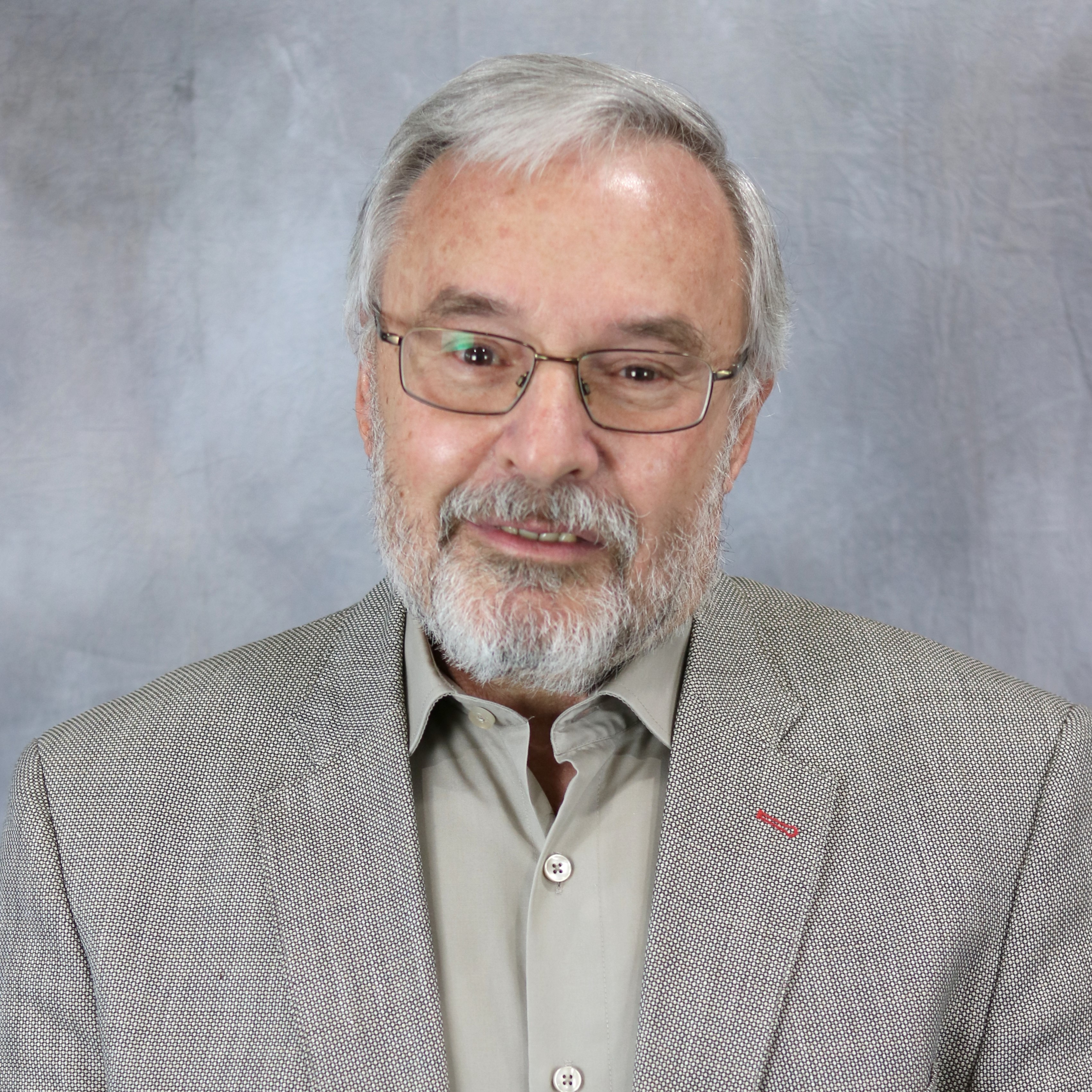 David Amy - TWR Canada Board Member
David Amy has over 40 years of experience in the areas of charity and not-for-profit law as a Partner at Amy, Appleby & Brennan. David is active on the board at his church and sits on the boards of a number of registered charities which are active locally and internationally. In his limited free time, David enjoys spending time with his wife and children and especially his grandchildren, at their home or cottage. The Amy clan are known for their hospitality and welcome, which in no small part has been impacted by David's belief in investing in the lives of others.
He and his wife, Diane, reside in Waterloo, Ontario.