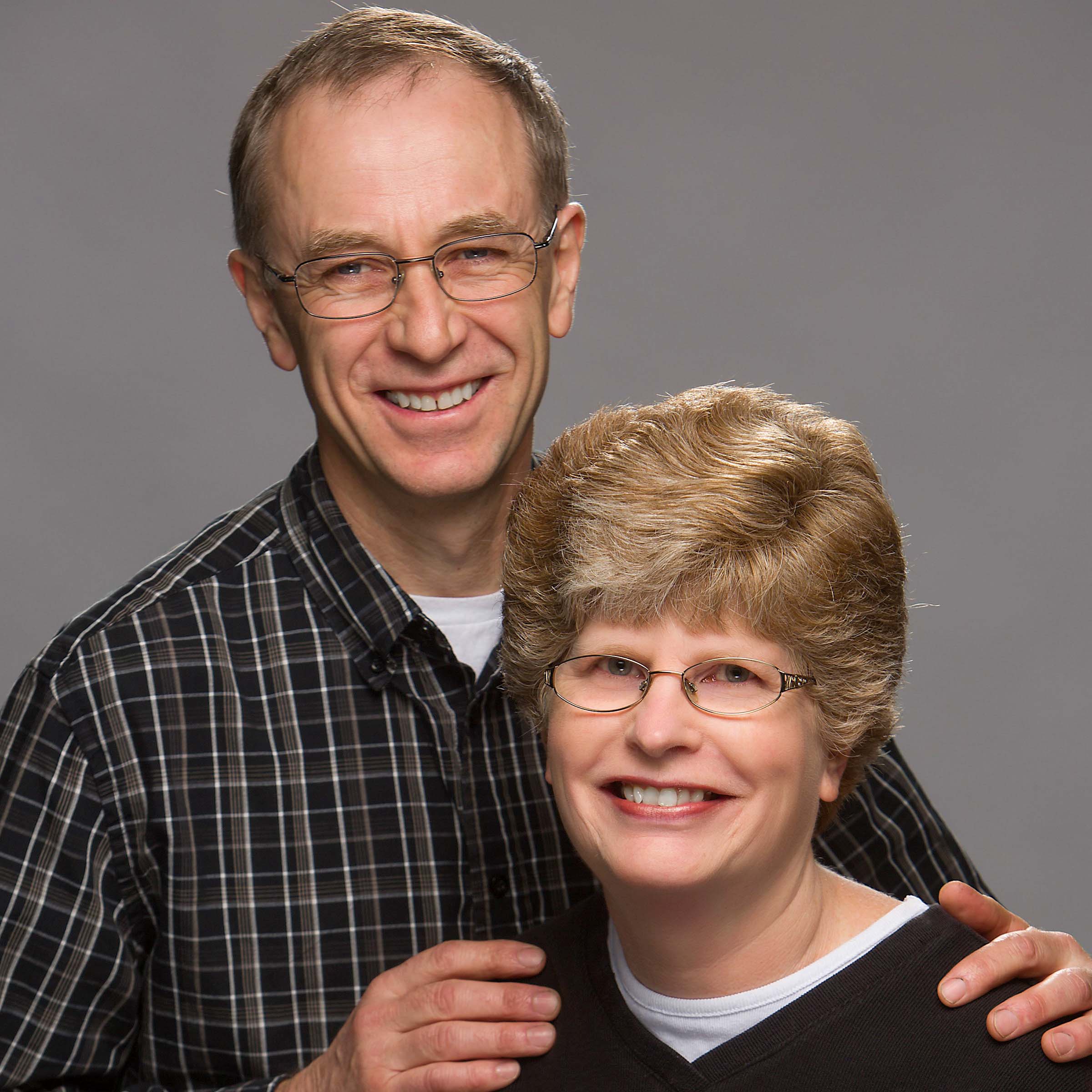 Paul and Jan Stobbe are serving in Cary, North Carolina. They have been with TWR for over 25 years. Paul is the Ministry Services Director, and Jan is involved in several local ministries.
After serving two years in Paraguay, the Stobbes were accepted as missionaries with TWR. They have been serving since 1989 at TWR's Cary, NC office in various capacities.
Currently Paul is serving in the Ministry Service department with oversight of our facilities as well as the duplicating, printing, mailing and distribution of programs, follow-up and promotional matters.
Besides providing support for family, grandchildren and her mother, Jan is involved in a number of local ministries including teaching weekly Bible studies in local women's prison and church, and servicing the community at With Love From Jesus.
Children: Andrew, Amy, Aaron, Brianna and Benjamin
Grandsons: Lucas, Trey, Kayn, Logan and Jaxton