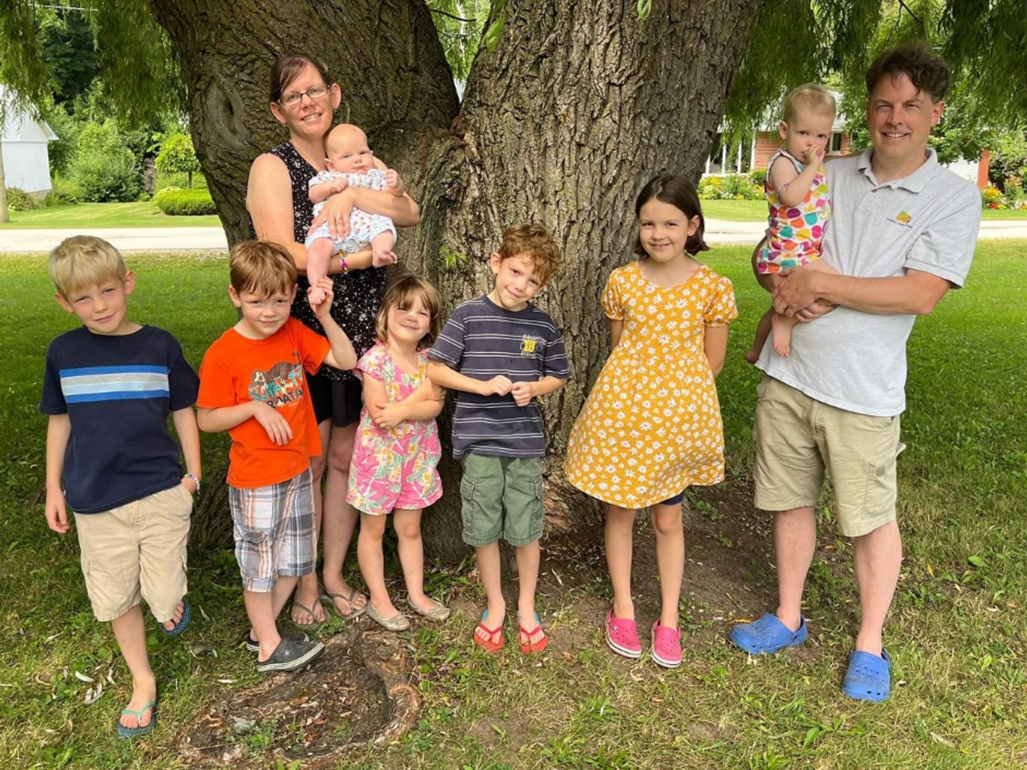 Jeremy currently serves at the TWR Canada office in London, Ontario as the IT/IS Administrator and Special Projects Technician.
From an early age, Jeremy was interested in computers and electronics. He is a graduate of the Radio College of Canada (RCC) where he received an Electronic Engineering Technician diploma.

Jeremy first became interested in TWR through contact with TWR missionaries during his last semester of college. In June 1996 he began serving with TWR on a six month assignment to Europe.

Jeremy began serving in Bratislava, Slovakia (formerly Czechoslovakia) and Monte Carlo, Monaco, where he assisted with studio maintenance, assembled PCs and worked as a Shift Operator. Jeremy's motivation for serving on the mission field was to use his talents to serve the Lord.

In 1997 Jeremy accepted a one year assignment with TWR on the island of Bonaire. This term was extended as the need for his skills continued to increase. Jeremy returned to Canada in 2002 and was accepted for Career Missionary Service by TWR Canada. Jeremy served in Vienna, Austria providing technical support to TWR Europe's regional partners and their studios. Over time, Jeremy became responsible for all the computer systems in Vienna and Bratislava that were involved in program distribution. His role continued to evolve and in 2009 he was appointed Manager of Broadcast Computer Systems for TWR Europe.

In 2000 Jeremy met Heidi Ward who was also interested in missions. Heidi was applied to TWR Canada in 2004 and was officially accepted in May of that year. Jeremy and Heidi were married the following September.

Jeremy and Heidi served together in Vienna until the summer of 2010 when they returned to Canada.

The Mullins have 7 children; Madelyn, Nathaniel, Luke, Matthew, Julianna, Jenna Lea and David.