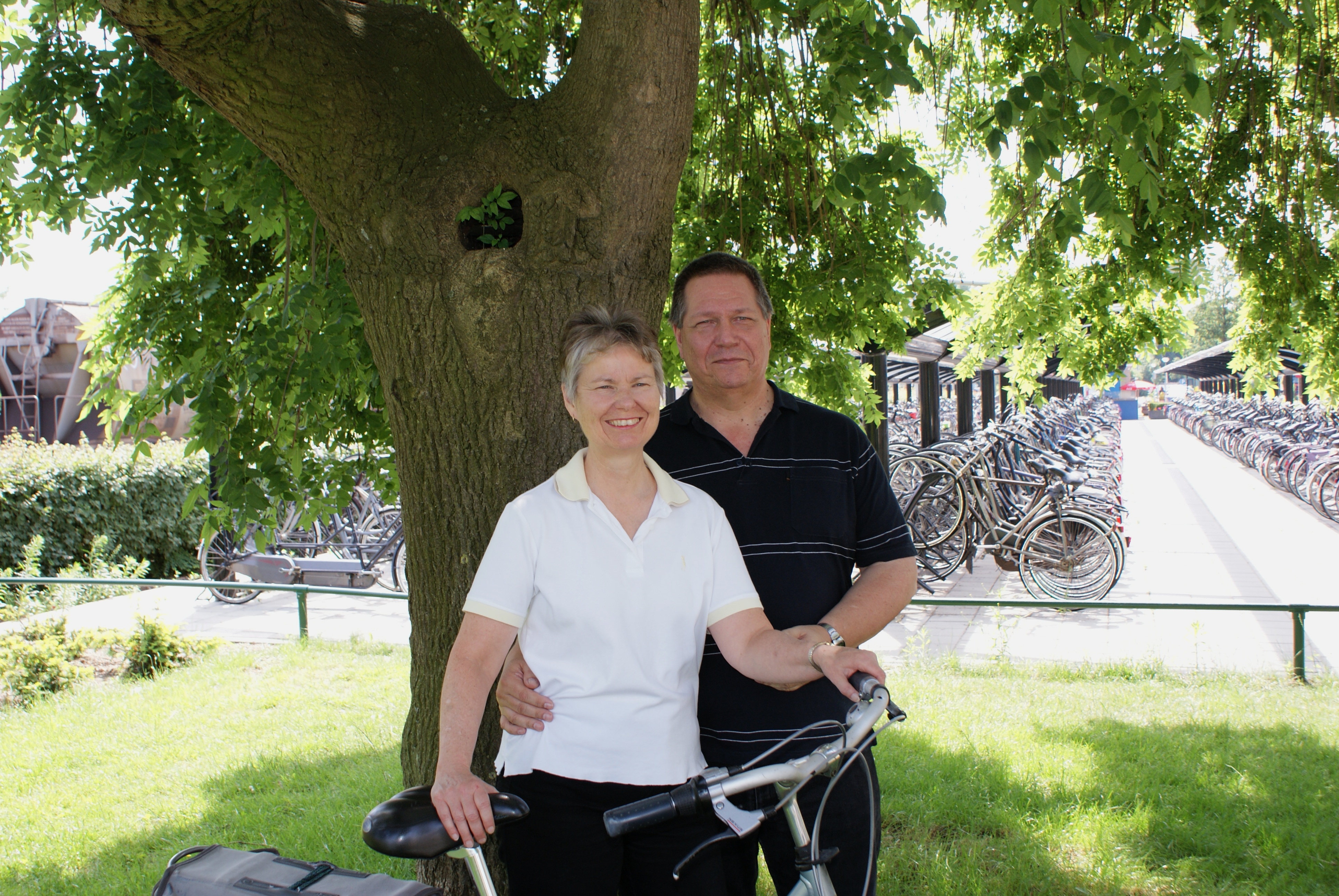 Richard and Carol Hawkins served with TWR for 23 years in the Netherlands. They returned to Canada in September of 2016. Rick retired from TWR in January of 2017 and went to be with the Lord in January 2022. Carol continues to serve with TWR at the London office working as the Office Representative.
Rick and Carol Hawkins were stationed in the Trans World Radio office, located in the Netherlands, since August 1993. Rick was the Information Systems Administrator responsible for computer systems and software for TWR Europe's offices. Carol participated in the Europe Media Services department, assisting with scheduling and sponsorship coordination for radio broadcasts within TWR regions.

"God has laid out the path before us every step of the way." This is how Richard and Carol have seen God working in their lives, ever since Richard was baptized in 1991 and started asking God how he, a "computer guy" could serve the Lord.
Richard and Carol experienced the Lord's leading as their season of service in Europe drew to a close and they returned to London, Canada in the fall of 2016. Rick went to be with Lord in January 2022 and is greatly missed. Carol continues to use her gifts and experience working part-time with TWR Canada since January of 2017.

Carol is thankful to the Lord for the faithful servants of God, who for so many years stood with them in prayer and finances.