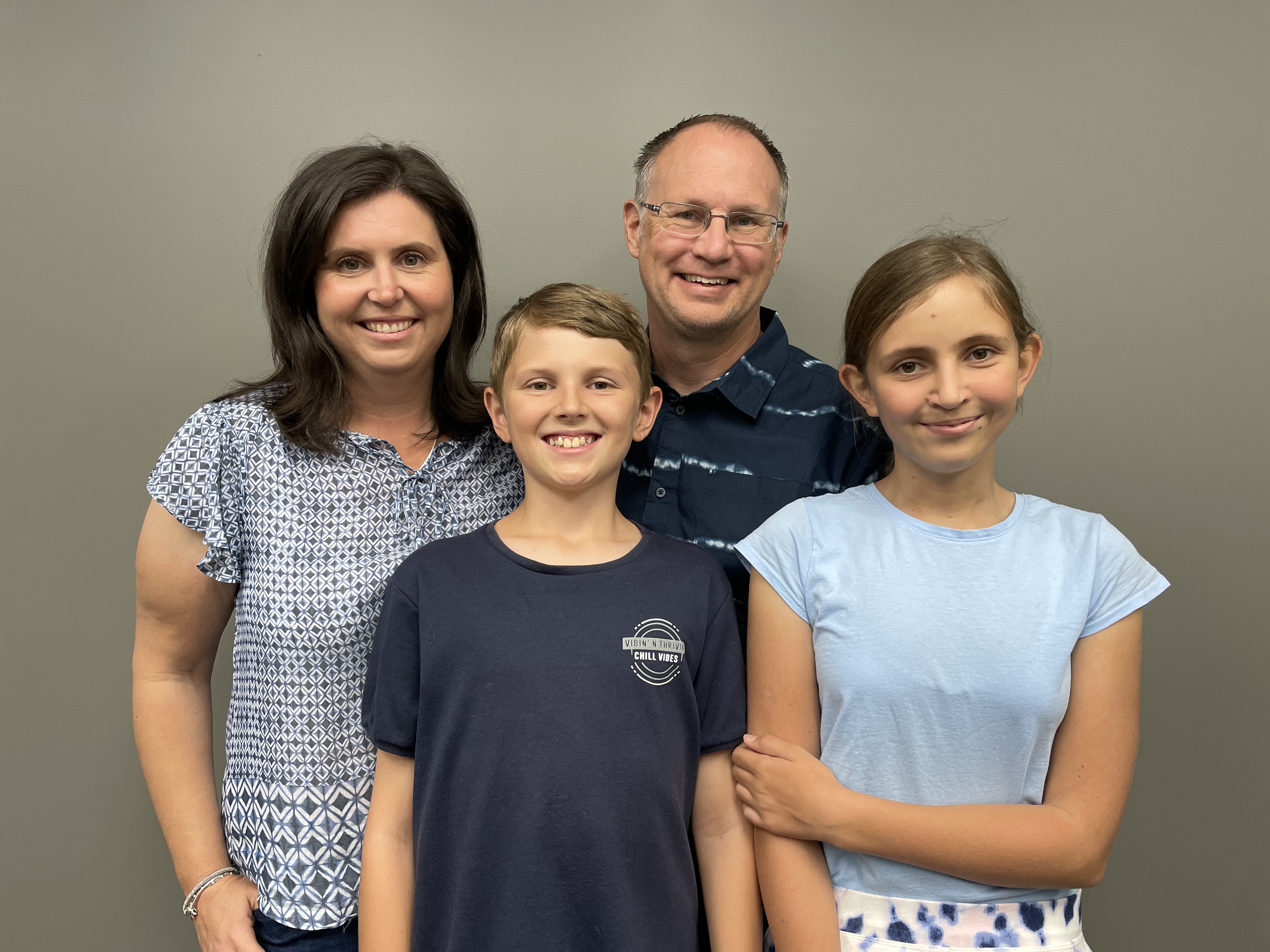 Greg and Ingrid Clarke are missionaries with TWR in eSwatini (formerly known as Swaziland). Greg is the Station Director and Ingrid is the Finance Manager for the eSwatini office.
Greg was called to missions at a young age and responded by joining TWR in 1995 after completing an Electronics Technician Program at SAIT. Greg grew up in Calgary, Alberta and attended First Alliance Church. After joining TWR, Greg worked for many years as a Studio Technician in Bonaire, Slovakia and South Africa.
Ingrid was born and raised in Port Elizabeth, South Africa. She moved to Johannesburg in 1999 and was working for a freight company as an accountant when she received her call into missions. Ingrid was involved in the young adult ministry at Edenvale Baptist Church in Johannesburg and that is where she met Greg.

The Clarkes were married in South Africa in 2005 and continued to serve with TWR. The Clarkes moved to eSwatini at the end of 2013 where Greg took on the role of System Administrator at the eSwatini Transmitter Station. Greg was the Office Manager and IT Administrator and then became the Station Director November 1, 2020. Ingrid uses her skills as the Finance Manager for the eSwatini office as well as helping the children with online school.

Greg and Ingrid have two children, Rebekah and Caleb.