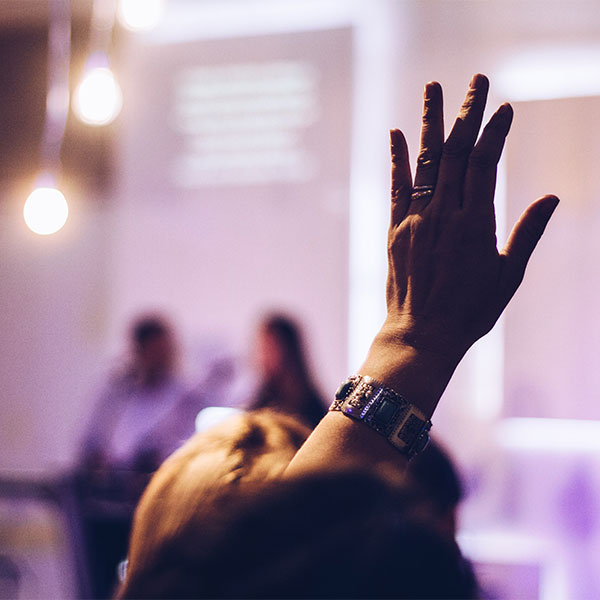 We are thankful for your faithful and sacrificial giving to the ministry of TWR Canada. Your continued support enables us, along with our partners, to make the gospel available to more than 4 billion people through media in their heart language.
Your gift to our Global Media Fund allows us to send funds where they're needed most. This includes program production and distribution, follow-up costs, missionary support, and special projects related to technology, infrastructure, and aging equipment.
Thank you for your continued partnership!