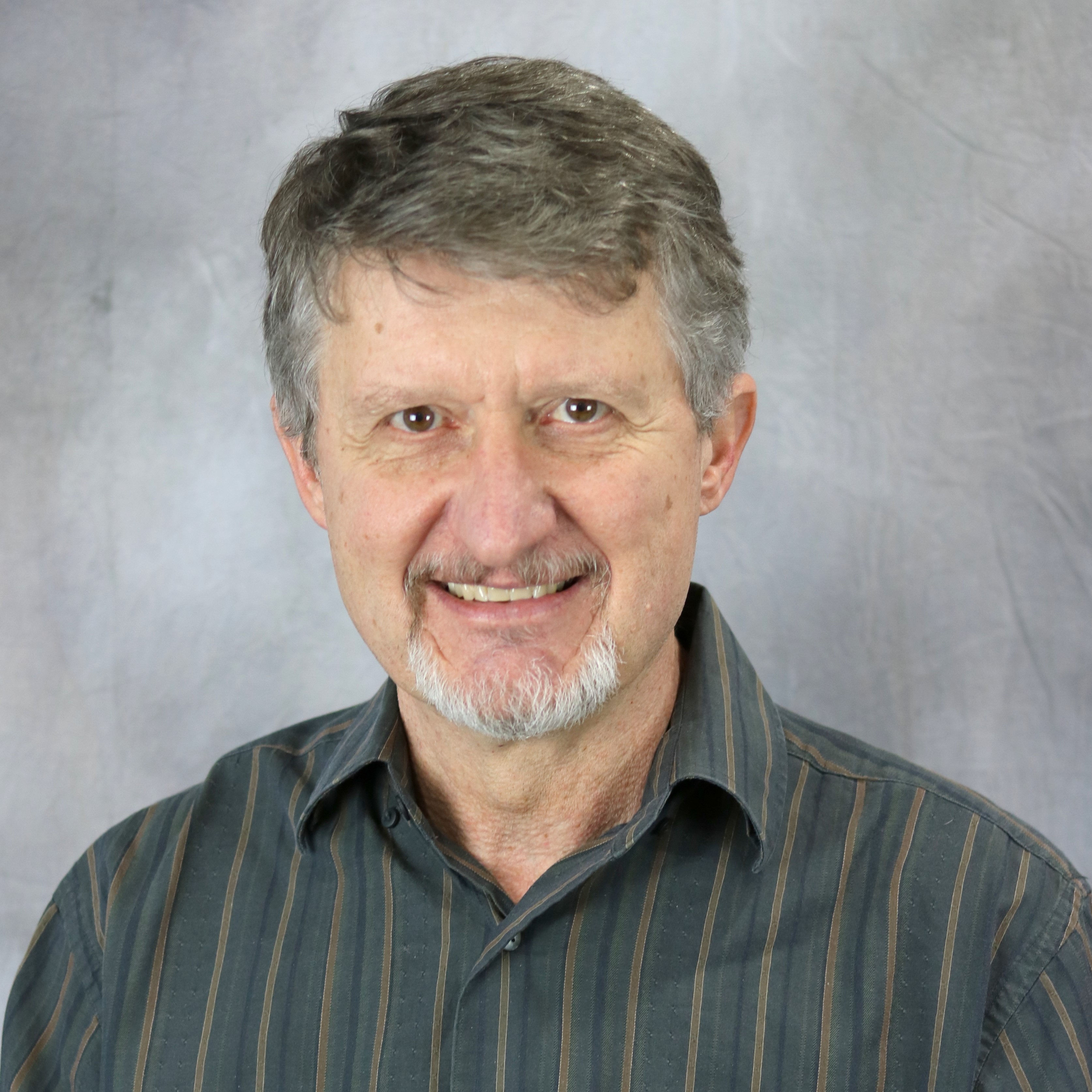 Lorne Strom - TWR Canada Board Member
Lorne Strom has been involved in missions in a variety of capacities throughout his life, from being raised in a missionary family to serving as a missionary in Zimbabwe, serving as the Director of TEAM Canada, serving on numerous mission's boards and being on various church boards. He now resides in Calgary, Alberta, where he owns Cardic Construction, a commercial construction and renovation company.
He and his wife, Ruthann, attend Southview Alliance Church and have three adult children.