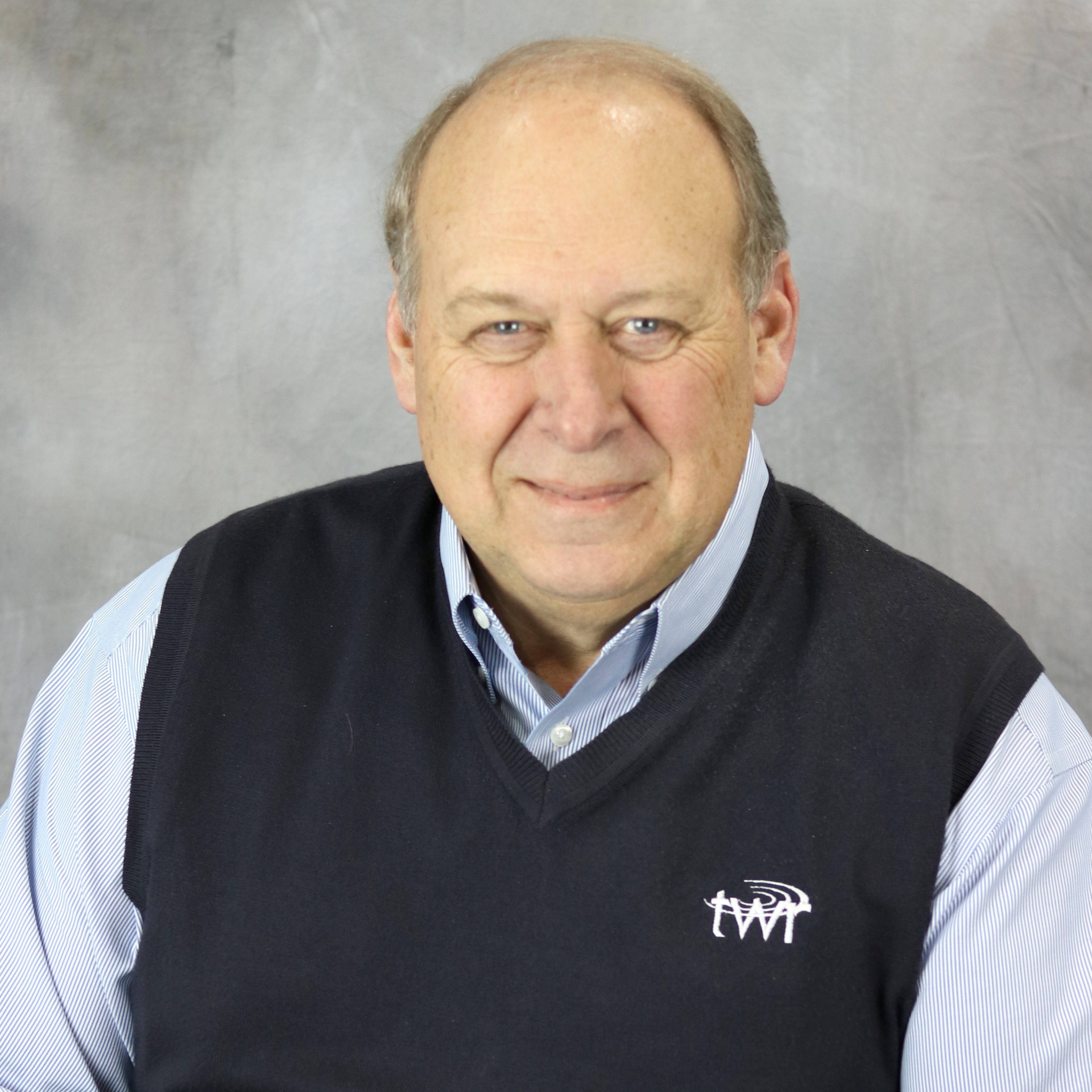 Lauren Libby - TWR International President, TWR Canada Board Member
Lauren Libby became the fourth President of TWR International in 2008 after spending time in senior leadership at The Navigators in Colorado Springs. In addition to being on the TWR International Board and the TWR Canada Board, he also serves as a Board Member for the National Religious Broadcasters and is also the co-founder of Educational Communications of Colorado Springs which comprises 15 radio stations and 28 translators. Lauren has been involved in media and missions his entire adult life. He regularly serves as a resource/speaker on Spiritual Leadership and organizational growth.
Lauren and his wife, June, reside in Cary North Carolina and have one adult son. He enjoys golf, amateur radio and developing young leaders.