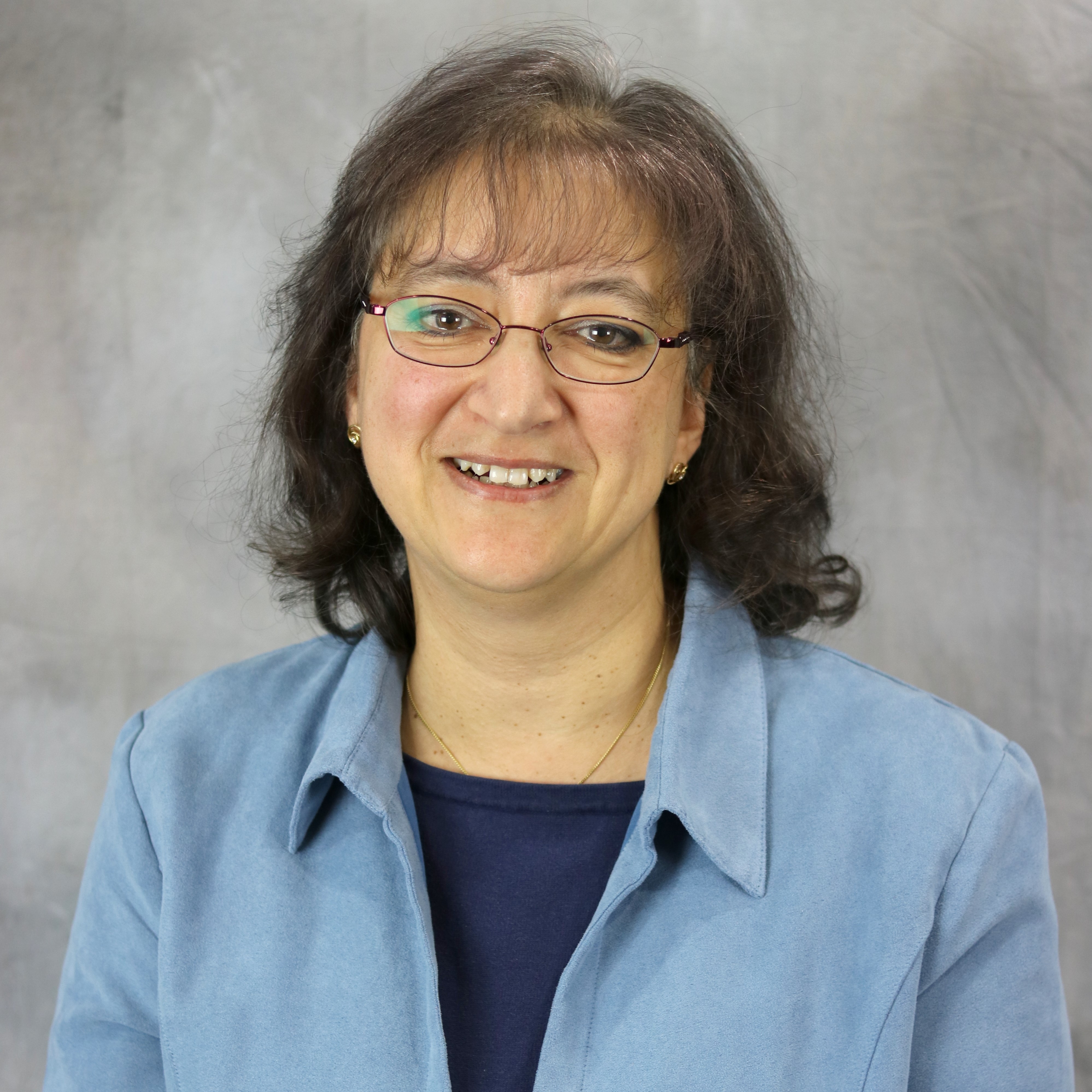 Christine Lancing - TWR Canada Board Treasurer
Christine Lancing is a Chartered Professional Accountant and the Principal and Founder of Lancing Consulting, specializing in growing and building the capacity of charities. She has 25+ years of experience in non-profit leadership and private sector management. She supports charities and Christian ministries through consulting, coaching and team facilitation in the areas of strategy, fundraising, financial management and leadership.
Christine is active in volunteering, serving on various non-profit boards and committees. She is passionate about prayer and loves the scope of TWR's mission to make disciples and reach the whole world for Christ. She speaks English and French and lives with her husband and two sons in Montreal, Quebec.