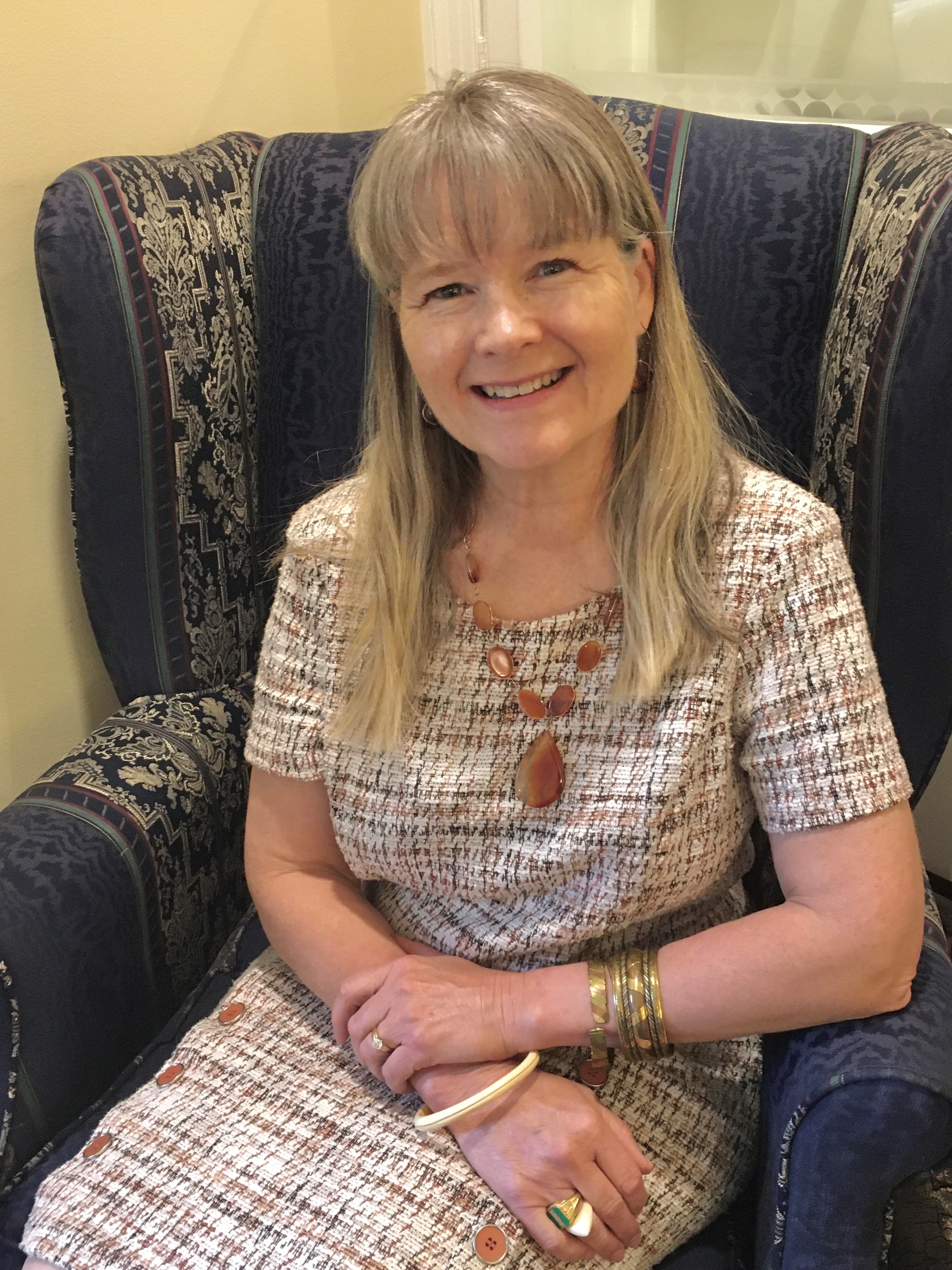 Julia Schindeler serves with TWR Canada as Special Projects, Assistant to the President. She is a Canadian-based missionary and works from her home in Toronto.
Julia is excited to serve Christ's Kingdom through TWR Canada.
"It is my passion to serve the worldwide church by using media for evangelism and discipleship. I am eager to be of service to TWR Canada and to contribute to the growth and effectiveness of this essential ministry," says Julia Schindeler.
Julia began her role with TWR Canada in April of 2021. She assists TWR Canada in the research, development and implementation of ongoing, new and future focused initiatives. Julia has a master's degree in Journalism from Western University and experience working in broadcast media. She is also member of the Canadian Public Relations Society. Julia began her career working in international development and refugee resettlement before transitioning to journalism, but radio has always been her first love.
Being commissioned by her church to serve as a missionary has fulfilled Julia's life-long dream to be sent out to serve God's Kingdom.