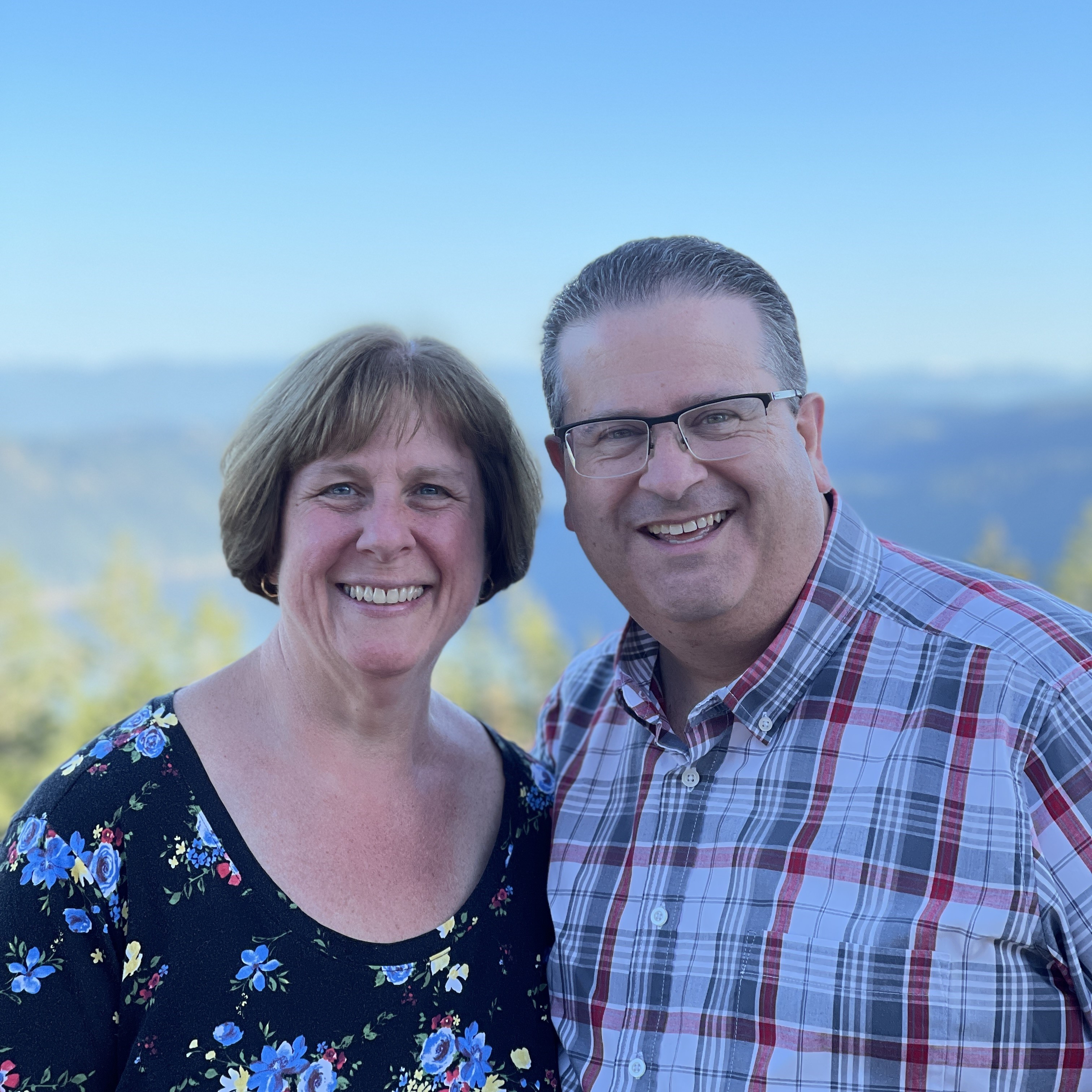 Dan Reese joined TWR Canada as president in November 2019, with a background in business development as well as non-profit leadership and relationship building.
Dan and Melody were married in 1990, and settled in London, ON for their first 12 years of marriage where their two children, Greg, married to Amy, and Allison, married to Joel, were born. They lived in the Kitchener, ON area for nearly 20 years, before returning to London.
Growing up in a pastor's home, Dan was often introduced to missionaries who were home on furlough during Sunday dinners in their home and that was where he first heard of TWR.
With a background in electronics, Dan loves the intersection of technology and faith. As president at TWR Canada, he has the opportunity to see and use technology to equip the Church and speak hope to the hardest, most hostile and hidden places of the world.