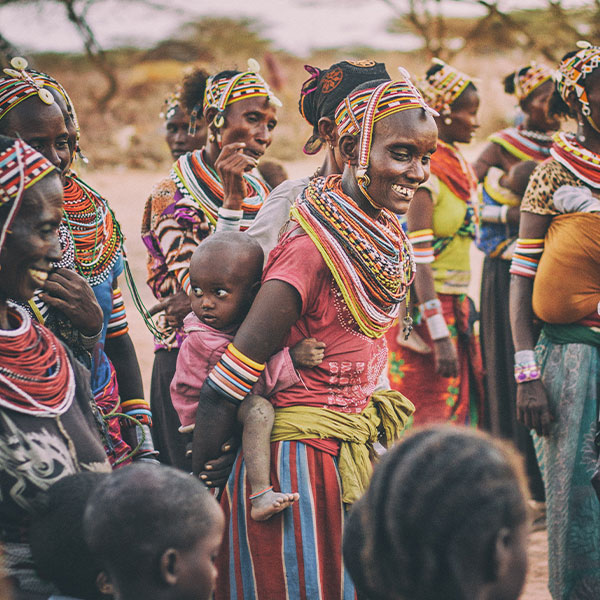 TWR Canada supplies hope-filled content to unreached people groups all over the world, including groups in Asia, Africa and even right here in Canada.
A 14-year-old in a South Asian country hostile to the gospel shared, "I am the eldest child in my family. Due to financial constraints, I had to discontinue my studies. I was upset and unable to see a way forward. But I listen to Thru the Bible on a regular basis, and I've learned that God is with us even when things are tough. He is our pillar of strength and guides us down the right path, just like how God showed the Israelites the path in the day and night. We must have faith in him."
Your gift helps unreached people groups around the world find hope in God in their heart language.
Suggested Gift: $100