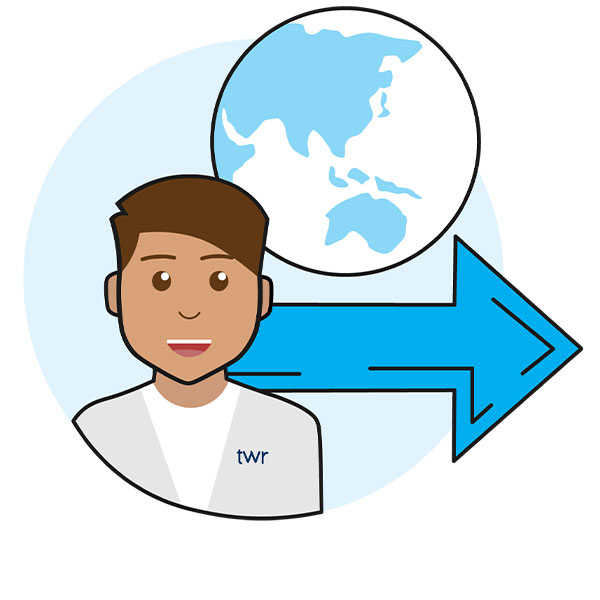 People play an important role in TWR's global work. Whether it's short or long-term international missionaries or as staff here in Canada, each person is working with the same mission in mind: to share the hope of Jesus with the world using media.
Through support, technical and creative roles, our missionaries keep our regional offices functioning, maintain towers and transmitters, and write, translate and produce programs. TWR Canada's missionaries have a wide range of skills and experiences! Some return to their native home, while others go somewhere new.
Your gift to missionary mobilization supports our current missionaries as well as future short and long-term teams.
Suggested Gift: $75