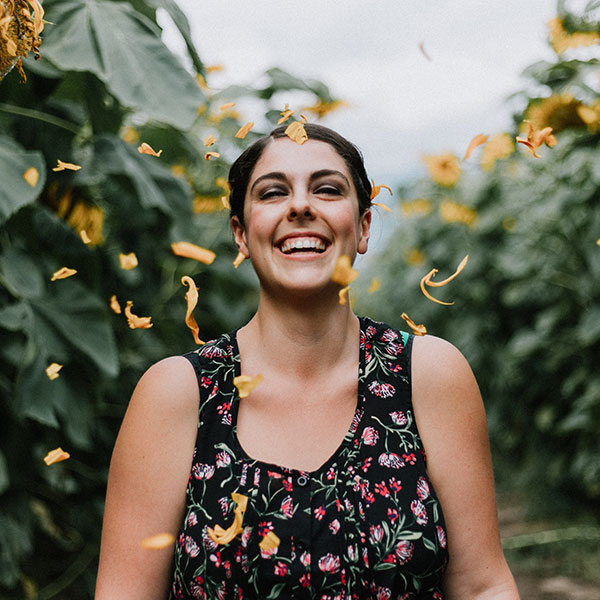 Whether we are working to develop women as leaders or sharing the hope of Christ through the TWR Women of Hope programs, our ministry to women equips individuals and groups to understand the Word of God and discover hope in Jesus.
A listener in Tanzania shared: "A year ago, I began listening to your program on the radio. I began to feel a change in my life, and all my bad habits were disappearing. I used to abuse drugs and alcohol, but now I feel no appetite for that at all! I want to become a Christian and be a messenger of Jesus Christ because only he could cause this change in my life!"
Your gift supports the global prayer ministry, as well as the translation, production and airing of Women of Hope broadcasts.
Suggested Gift: $100