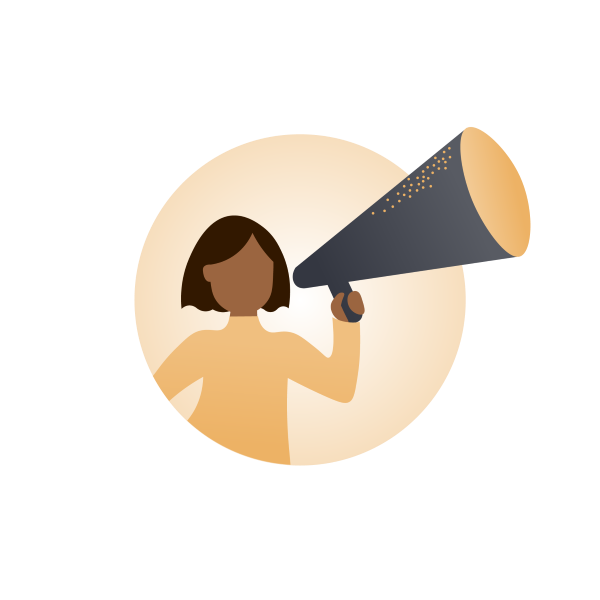 By giving a monthly donation to our Global Media fund, you become a Hope Partner and join a community of faithful donors in sharing hope with the world. In spreading out your donations throughout the year, you are providing a dependable base of support to respond to the most urgent needs. Your regular monthly gift will allow for radio programs to be created and aired, training events to happen and technology to be used as together we share the gospel and disciple believers globally.
Your regular financial gift is multiplied into spiritual impact. As you enable us to use media content, training and technology for evangelism and discipleship around the world, many people hear the gospel, come to faith and then are discipled and grow. Become a Hope Partner by giving a regular monthly gift through your bank account or credit card to our Global Media Fund! To learn more, call our office or click here.
Become a Hope Partner this year and you will be a part of sharing the good news of salvation to the world.
Suggested Gift: Any monthly amount