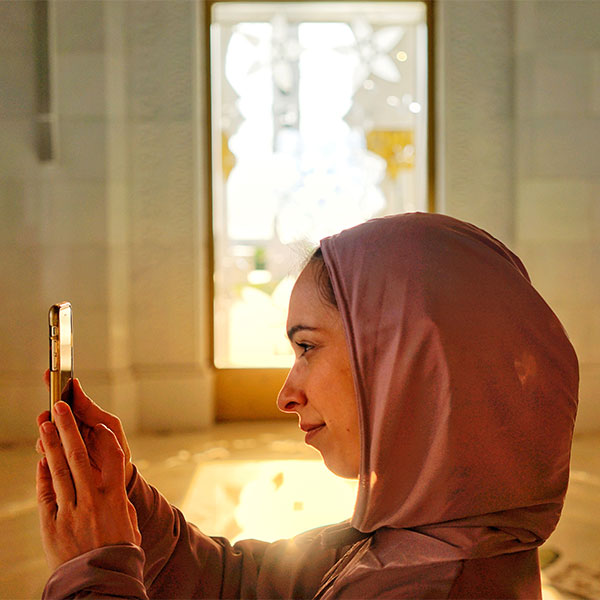 In an area where the safety of believers is in jeopardy, Persian-speaking Christians meet together regularly, but also rely on our Persian ministry media content and training conferences to grow in faith and be discipled. Believers also receive intentional follow-up and discipleship through personal phone calls and messages.
A listener of the web radio shared: "Through listening to the web radio, I became acquainted with Christian beliefs. I truly thank God for sending his son, Jesus Christ, to die on the cross for my sins. The wages of my sins have been paid by the shedding of the blood of Christ, and now I have eternal life. Thank you for sharing this with me!"
Your gift supports the active social media ministry, training conferences and personal follow-up for Persian-speaking believers.
Suggested Gift: $100